Why Should I Switch to Implant-Supported Dentures?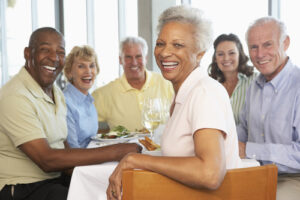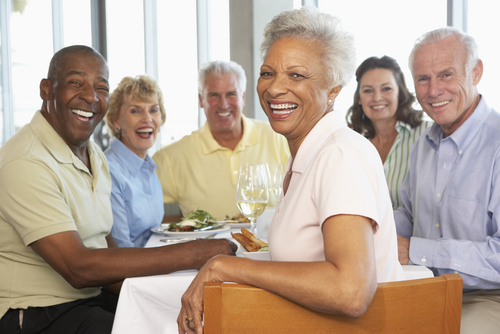 This is a question many patients ask as they consider their options for replacing multiple teeth. After all, dentures seem to be a much simpler option because they have a lower up-front cost and don't require surgery. While this is the mindset of some individuals who choose dentures, more and more people are learning the dramatic improvement that switching to implant-supported dentures can offer their lifestyle.
Although dentures are a viable solution for many people, there are a number of limitations to this teeth replacement option. Since a full or partial denture sits on top of the gums, it requires adhesives to stabilize it, which can often be messy and inconvenient. Additionally, dentures can irritate the gums from shifting around, cause increased bone loss over time and even cause a clicking sound while chewing.
Our board-certified periodontist, Dr. Daniel Lauer, offers patients who wear dentures the ability to anchor them with the advanced potential of dental implants. Not only does this erase many of the common issues associated with traditional dentures, but it also provides a stronger bite, allowing you to chew, talk, and smile in a more natural way. Another advantage to choosing implant-supported dentures is the ability of the implants to actually help prevent future bone recession, which often occurs from traditional denture wear, since the bone is not being stimulated.
The many benefits of implant-supported dentures have caused numerous patients of Precision Periodontics & Implant Dentistry to seek this more functional and natural-looking alternative to traditional dentures. If you're interested in learning how making the switch can change the way you think about dentures, please contact us today to set up an appointment.
Contact Us