The periodontal and implant dentistry team at Precision Periodontics & Implant Dentistry welcomes you to our practice, and looks forward to helping you improve the health and appearance of your teeth and gums. Dr. Daniel S. Lauer is a board-certified periodontal specialist and implantologist in Jupiter who focuses on conservative treatment of gum disease, cosmetic procedures to enhance your smile, and advanced dental implant options to replace single or multiple missing teeth. Dr. Lauer also diagnoses and treats oral pathology, oral cancer, and the dental and periodontal effects of cancer treatment such as chemotherapy. Our goal is to offer you state-of-the-art treatment from a specialist in gum therapies and dental implants, helping you attain your needs with comfortable treatment and successful results.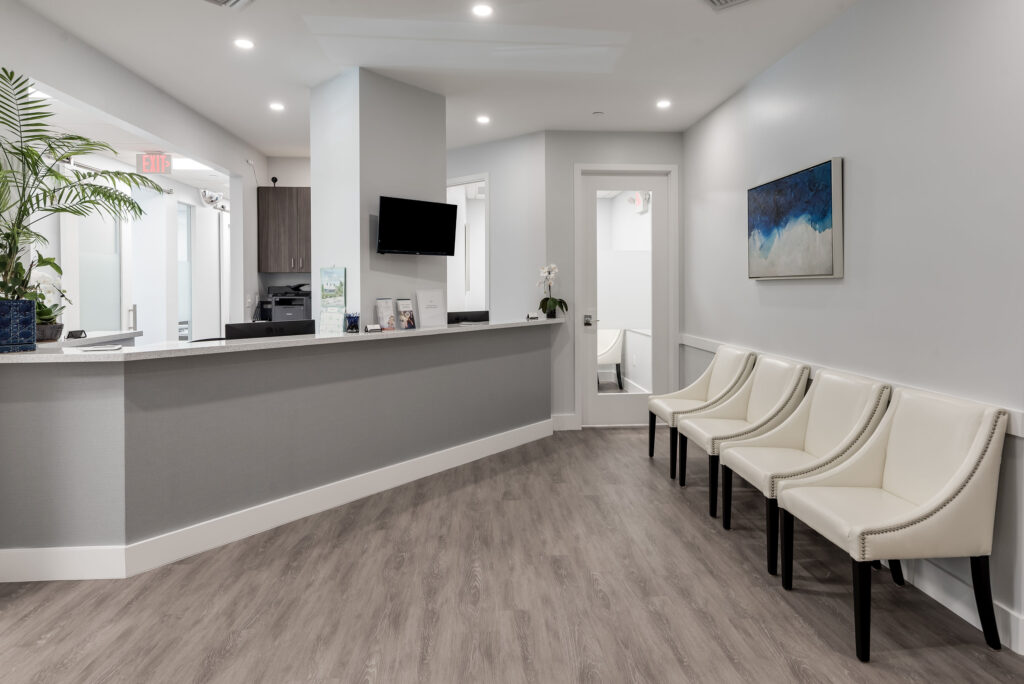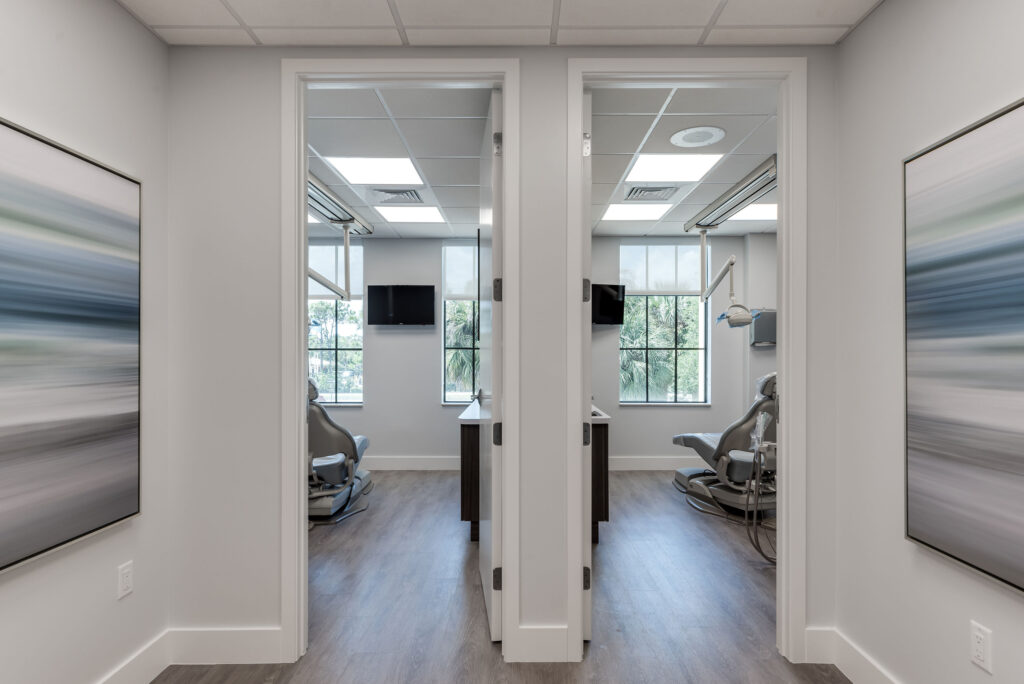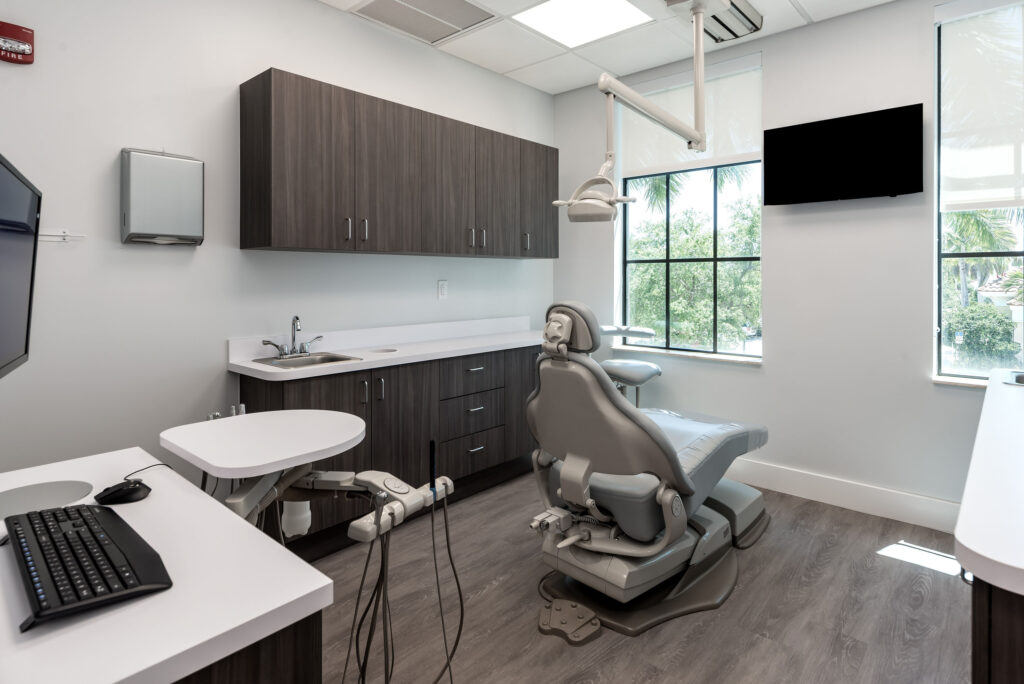 If you would like more information on our practice and what we offer, please contact Precision Periodontics & Implant Dentistry today.
Our Treatment Goals
Every patient who walks into our office is treated as if they were our only patient. Our priority is making your visit a positive experience and helping you feel as comfortable as possible. Although no one necessarily looks forward to going to the doctor or dentist, our team goes out of their way to help you feel at-ease throughout your treatment.
Dr. Lauer recognizes that you have a number of options when it comes to periodontal care, which is why he puts such a high value on each individual who seeks his advanced expertise. Although our team works closely with referring dentists, a referral is not necessary to schedule an appointment at our office.
Our team is dedicated to providing high-quality care in every aspect of our practice. From the various administrative tasks to the details of your treatment, we are committed to helping carry out your needs with the utmost compassion and efficiency.
Our friendly and knowledgeable staff is happy to address any questions or concerns you may have to help you feel comfortable and confident every step of the way.
Insurance and Financial Policies
Dr. Lauer accepts a variety of dental health insurance plans and payment methods here at our practice. Please be sure to bring your updated dental insurance cards and any relevant information to our office when you visit with us. If you are not currently insured, we do offer other payment options. If you have any questions regarding insurance and financial policies, please contact us and we will be happy to address your concerns.
Your First Visit
For your first visit with us, if you have been referred by another dentist, please bring your referral slip and any x-rays that have been taken. Also, please tell us of any medications you are currently taking. If you have a medical condition or a medical concern prior to treatment, please let us know.
Emergencies
If you have a dental or periodontal emergency, we will make every effort to see you as soon as possible. We can also schedule special appointments outside of the normal office hours if you are having a dental emergency.
Contact Precision Periodontics & Implant Dentistry
If you would like more information on our office, the procedures we offer, and what you can expect, please contact Precision Periodontics & Implant Dentistry.