What Factors into the Cost of Dental Implants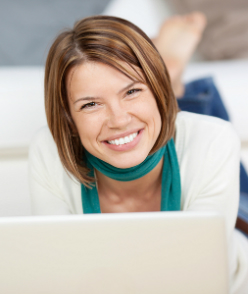 When it comes to replacing missing or damaged teeth, dental implants can be an excellent option. The advanced solution replaces not only the visible part of each tooth, but the entire root as well. Although alternative restorations, such as dentures, may have a lower cost upfront, dental implants are a durable, permanent solution that can be more cost-effective in the end. Dr. Daniel Lauer says that while implants tend to have an overall higher price tag, they are a solution that can last a lifetime, making them a valuable investment.
For those considering dental implant therapy, Dr. Lauer emphasizes the importance of finding a qualified specialist who is experienced in performing the procedure. While certain professionals who are less qualified may offer implants at a lower cost, Dr. Lauer says opting for these individuals may have an added risk of complications that can cause patients to spend more in the long run.
Ultimately, the cost of dental implants will vary according to several factors. For a patient to ensure they are getting the best possible results, Dr. Lauer says the surgeon, their experience and qualifications should be the number one priority.
Contact Precision Periodontics & Implant Dentistry
For more information about dental implants, or to schedule your appointment with Dr. Lauer, please contact our office.
Contact Us