Why Choose Precision Periodontics?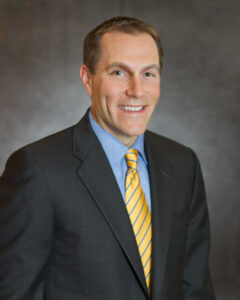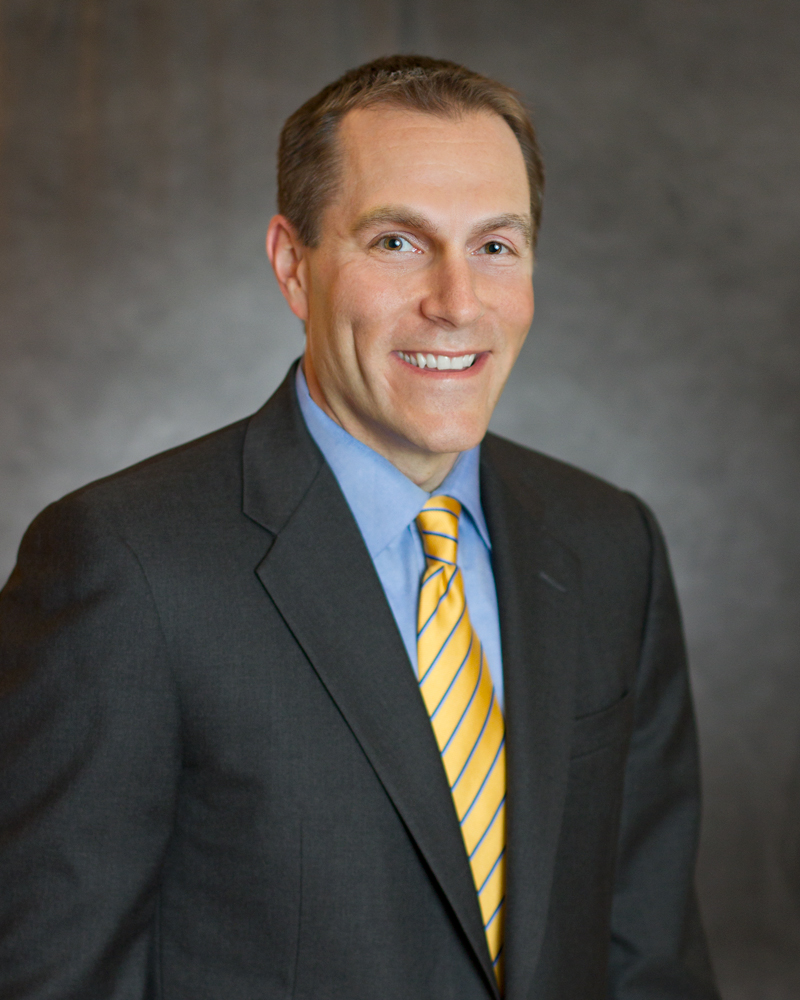 At Precision Periodontics & Implant Dentistry, your comfort, safety, and overall well-being are our top priorities. We understand you have many options when it comes to periodontal care, which is why our team is committed to helping you have a positive experience as you receive the oral care you need. Since the feeling of dread tends to accompany people to their dental treatments, Dr. Daniel Lauer and our staff strive to help you remain relaxed and at-ease every step of the way.
Our practice works closely with referring dentists for patients' with more in-depth oral needs. However, referrals are not needed to make an appointment with our office. In fact, many people seek out Dr. Lauer's expertise for their periodontal procedures, including top periodontists in the Palm Beach Gardens area due to his advanced credentials and years of experience.
Dr. Lauer is a Diplomate of the American Board of Periodontology, which means he has undergone more than three years of specialty training following dental school and has passed a rigorous exam process. He is also a member of the Academy of Osseointegration and is experienced in treating the most complex issues related to the gums and surrounding oral structures.
Should you choose Precision Periodontics & Implant Dentistry for your periodontal needs, you can rest assured you are receiving care from a highly qualified and compassionate team of professionals. We will make sure you are informed about your treatment and always recommend the most conservative solutions that can provide you with optimal results. Afterall, our team treats every patient as if they were family, and our goal is for you to leave our office excited about your improved smile and oral health.
If you would like to learn more about our practice, or would like to schedule an appointment with our board-certified periodontist, please feel free to contact us. We look forward to meeting you!
Contact Us