Dr. Lauer Recertified by the American Board of Periodontology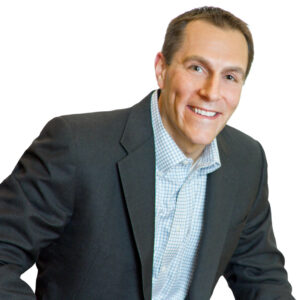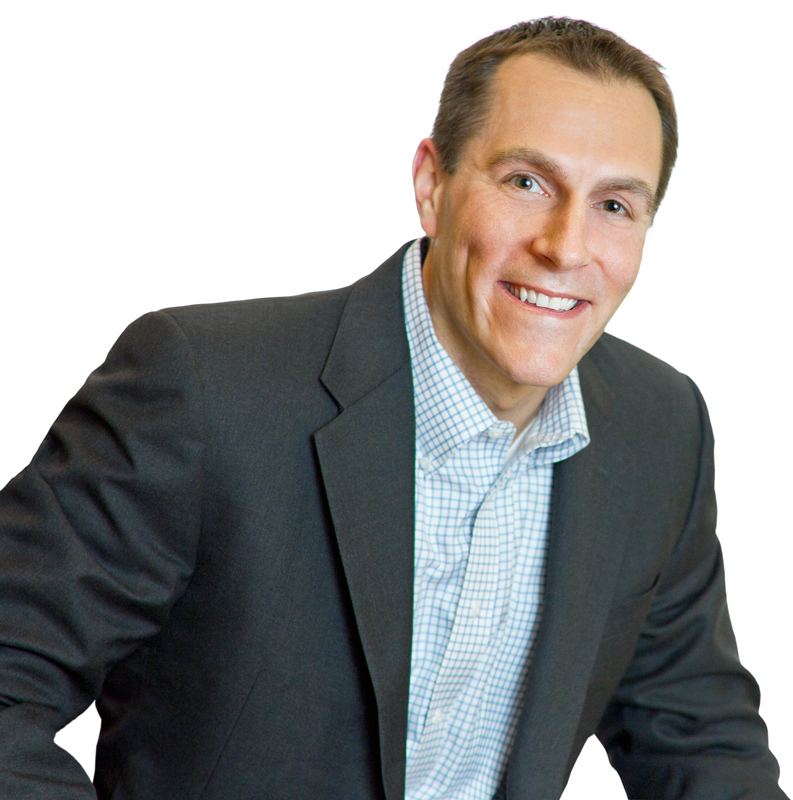 In his never-ending mission to provide the best periodontal care possible, Dr. Daniel Lauer has recently become recertified by the American Board of Periodontology. This is the second time he has undergone the recertification process, which is designed to challenge each doctor's knowledge on past and emerging information in the field of periodontics. Becoming board certified is a completely optional credential – one that a large percentage of periodontists do not pursue or complete. Even more rare is becoming recertified at the end of every six-year period.
Dr. Lauer believes achieving board certification and successfully completing recertification is an extremely important part of treating patients. He remains committed to continuing his education and staying up-to-date with the latest techniques. By taking these extra steps, he is able to provide the most comprehensive care and best treatment for each patient's unique needs.
For those seeking a periodontist, Dr. Lauer stresses the advantage of seeing a board-certified specialist, as these individuals are dedicated to seeking the most efficient and effective ways of treating patients. To learn more about Dr. Lauer's expertise in periodontics, or to schedule an appointment, please contact Precision Periodontics & Implant Dentistry today!
Contact Us