Precision Periodontics & Implant Dentistry Partners with Project Thanksgiving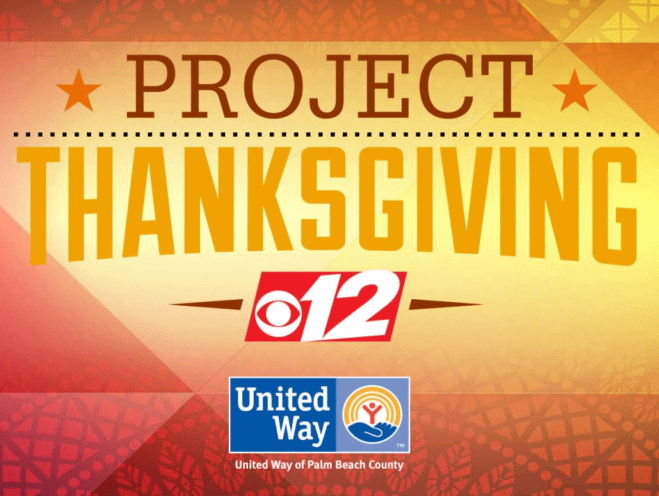 We are excited to announce that Dr. Lauer and the Precision Periodontics & Implant Dentistry Team is teaming up with CBS 12, United Way and the Palm Beach County Food Bank for Project Thanksgiving!
Did you know that more than 210,000 Palm Beach County residents don't know where their next meal will come from and 64,000 children do not have enough to eat? One in seven senior citizens is food insecure. BUT the GOOD news is, we can help!!  Please help us make our food drive a huge success by considering making a food donation! All you need to do is collect your food items in your office through the month of October and on Monday, November 4, 2019, our staff will come and pick your items up!
Items To Donate:
Canned Yams
Sweet Potatoes
Fruit
Vegetables
Boxes of Stuffing
Potatoes
Macaroni & Cheese
Bags of Potatoes, Sweet Potatoes, and Onions
We look forward to making a difference in our community with you!
For Questions or Food Pickup, please contact Holly or Tanya at 561-775-0331
Contact Us