Dr. Lauer Presents on Periodontal Regenerative Procedures
Our skilled periodontics specialist, Dr. Daniel Lauer, was recently asked to present a lecture to other dental professionals at a seminar hosted by the Advanced Dental Seminars of Jacksonville (ADSJ). Dr. Lauer's presentation, "The Use of Enamel Matrix Derivative in Hard and Soft Tissue Regeneration," focused on the use of advanced materials to help regenerate gum tissue in patients with hard and soft tissue defects. Periodontal regeneration treatments can help patients significantly improve the health of teeth and gums, even in cases with advanced bone loss.
Take a look at some images from the event, and contact Precision Periodontics & Implant Dentistry for more information on treatments that can help you improve the health of your gums and enhance your smile.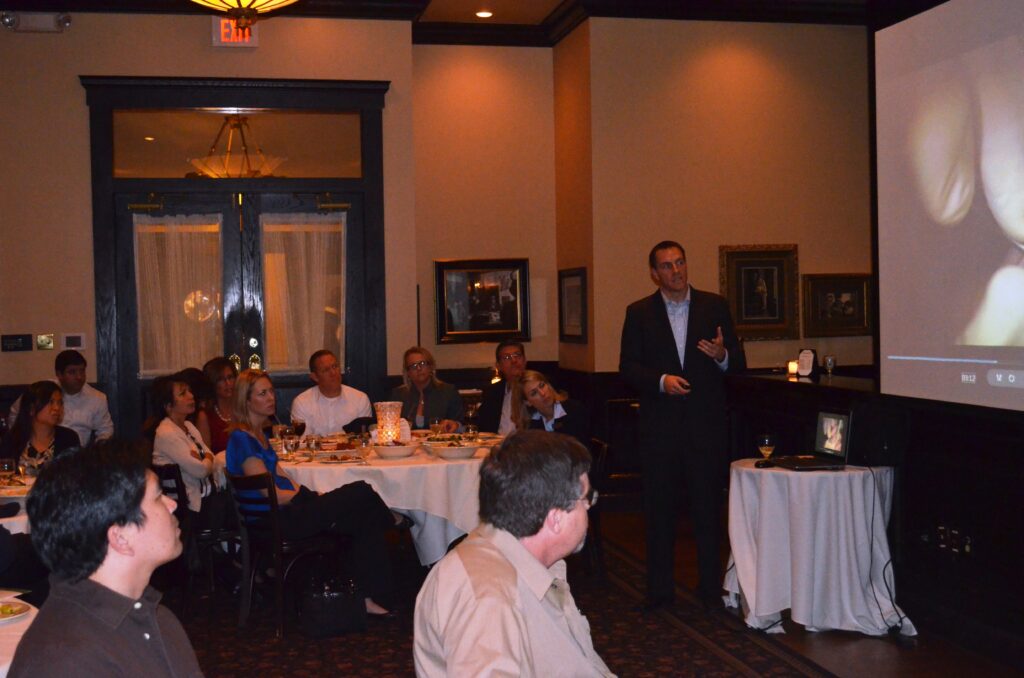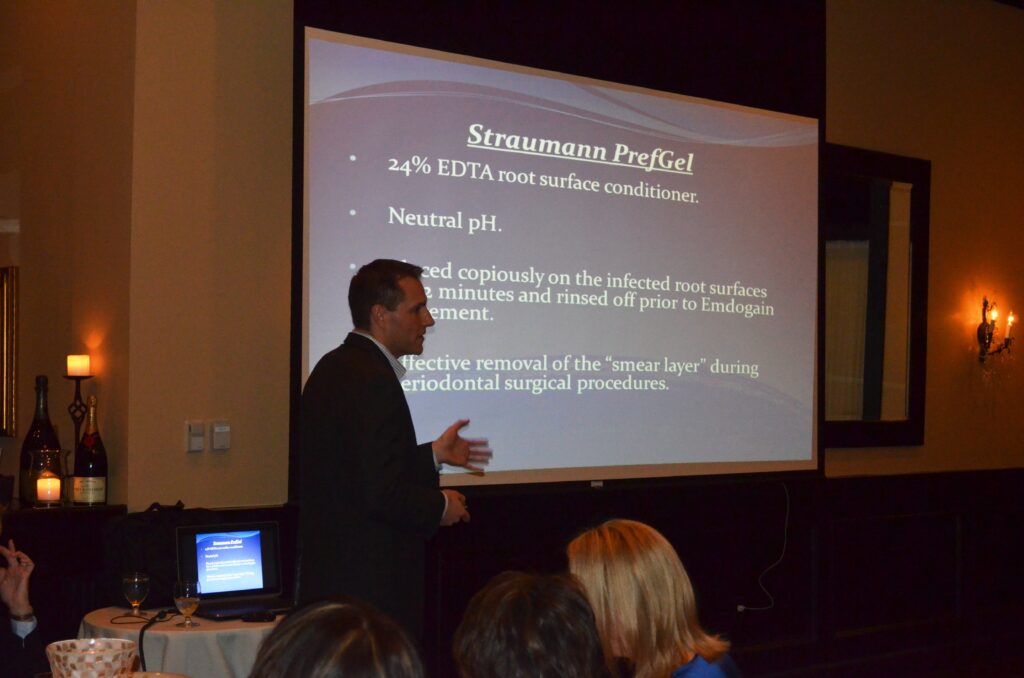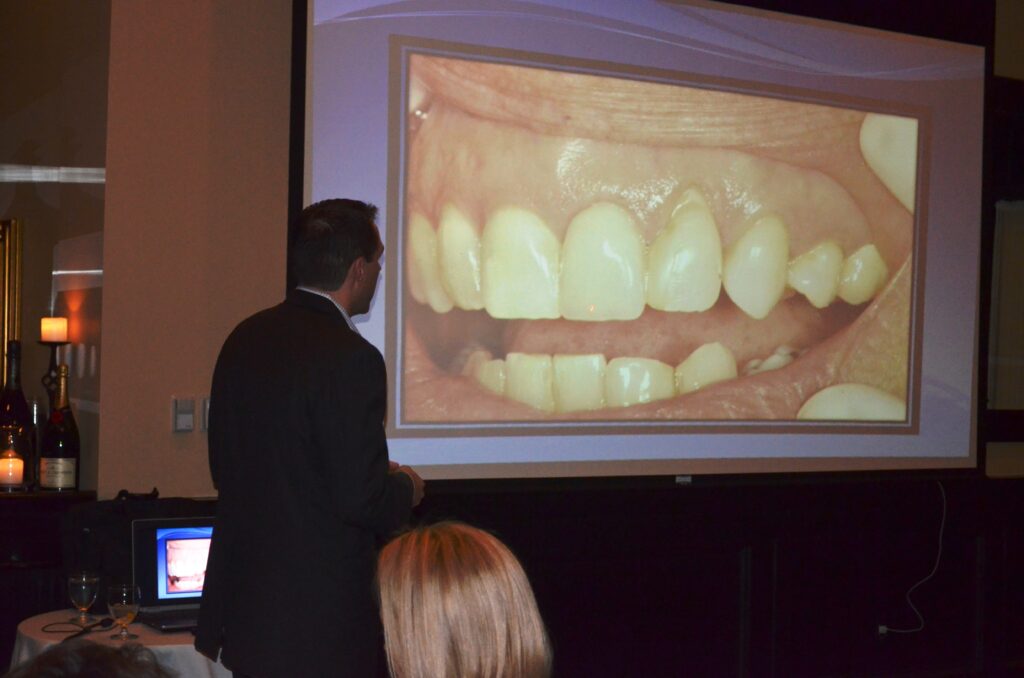 Contact Us