How to Restore Receding Gums Without Tissue Grafting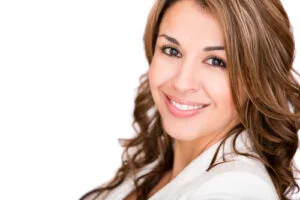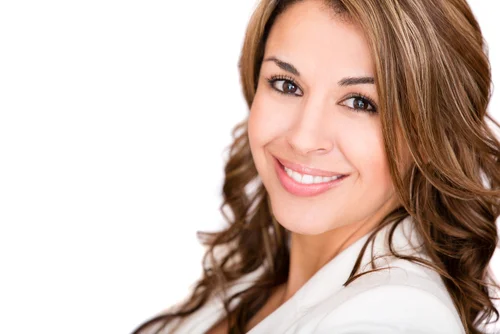 Gum recession is an extremely common problem caused by factors like periodontal disease, premature wear and tear, and even trauma in some cases. When your gums continue to recede, the roots of your teeth gradually become exposed, making them vulnerable to bacteria. The good news is, this receded gum tissue can be restored.
The traditional method of treating gum recession is through a gum graft, which entails donor tissue being harvested from another area of the mouth—usually the palate—and transplanted onto the receding area to cover the exposed tooth root. While this is an effective method of treating receding gums, Dr. Daniel Lauer is pleased to offer patients a less invasive alternative—Emdogain™. This non-surgical solution actually regenerates gum tissue without having to take a gum graft from a donor site.
Emdogain™ is able to effectively restore soft tissues through the use of enamel matrix proteins. Our specialist periodontist fills the affected areas of the gums and around the teeth with the Emdogain™ solution, which stimulates the growth of new gum and bone tissue. This treatment starts to take effect in the first few weeks, but it may take several months for the regeneration process to reach its full potential.
Emdogain™ can be a very effective solution for receding soft and hard periodontal tissue, and it involves significantly less discomfort when compared to the recovery period of a traditional gum graft. Dr. Lauer offers this treatment to not only enhance the look of patients' smiles, but also to improve their dental health and make their tooth roots less vulnerable to decay.
Dr. Lauer lectures locally about Emdogain™ once or twice every month. He is also a published author of articles detailing the potential of the regenerative gum therapy. If you would like to learn more about this alternative treatment for gum recession, or if you would like to schedule an appointment with Dr. Lauer, please contact us today!
Contact Us